Indulge in the authentic flavors of Italy with MyChef, your premier Italian catering service in Vienna. Our very talented team of Italian chefs is here to exceed your culinary expectations, whether you're planning a business meeting, a cozy home dining experience, or a special celebration. Get ready to embark on a delicious journey!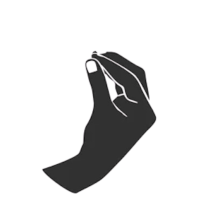 ITALIAN FOR
A FACT
From Italy with love. We are all about bringing the authentic taste of Italy to Vienna. And yes, our Italian founder test-checks every single meal.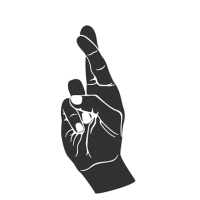 SOCIAL AT
HEART
We care about our community! With each of your meals, we provide nourishing meals and employment opportunities to refugee families in Vienna.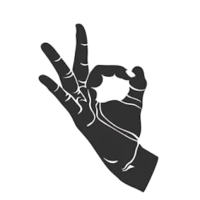 YOUR NEW FAVORITE
Whether it's a milestone birthday, or a company event,  our team will go above and beyond to transform your event into a truly special experience.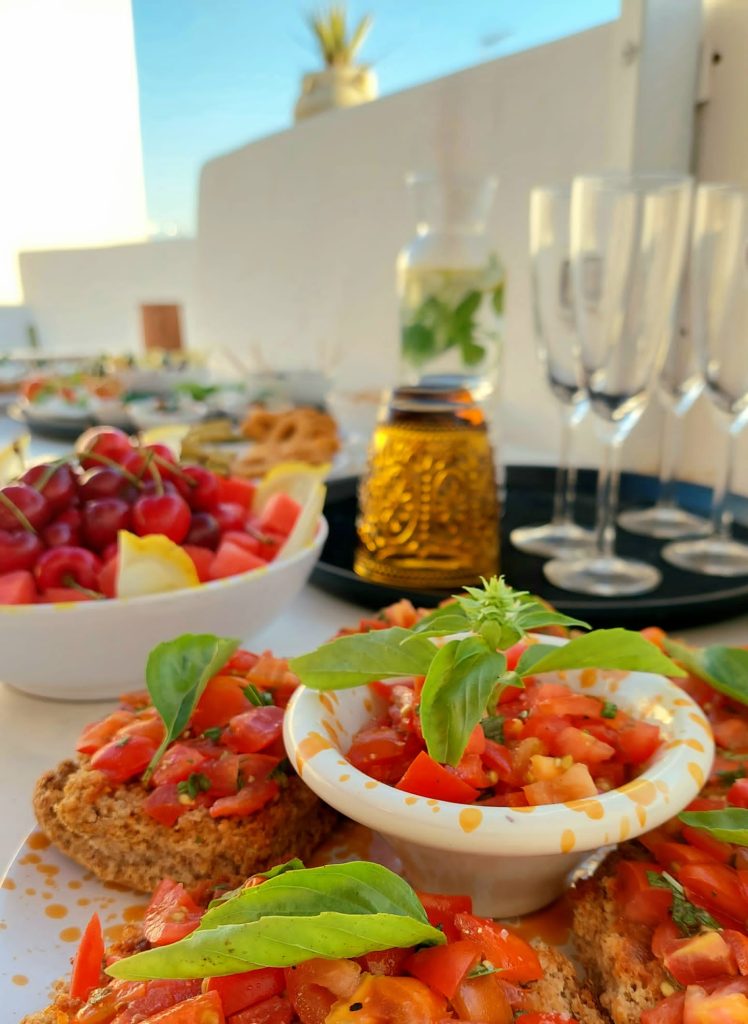 Italian for a fact
YOUR ITALIAN CATERING
Our founder, Matteo Landi, hails from Italy and has gathered a team of skilled Italian chefs who are passionate about creating an unparalleled culinary experience. We are not just about food; we are about creating unforgettable memories and connections with each bite.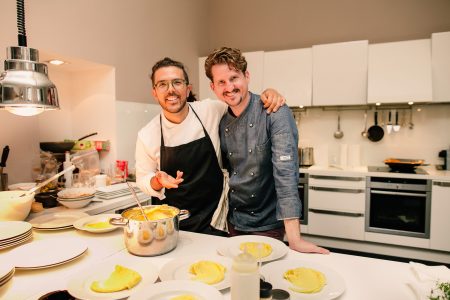 We believe that food has the power to foster connections and make a positive change. We are proud to support refugee families in Vienna. Through our partnerships with local organisations like Tralalobe, we provide nourishing meals and employment opportunities, helping individuals rebuild their lives and embrace new beginnings.
By choosing MyChef, you are not just enjoying exceptional food; you are making a meaningful difference, one meal at a time.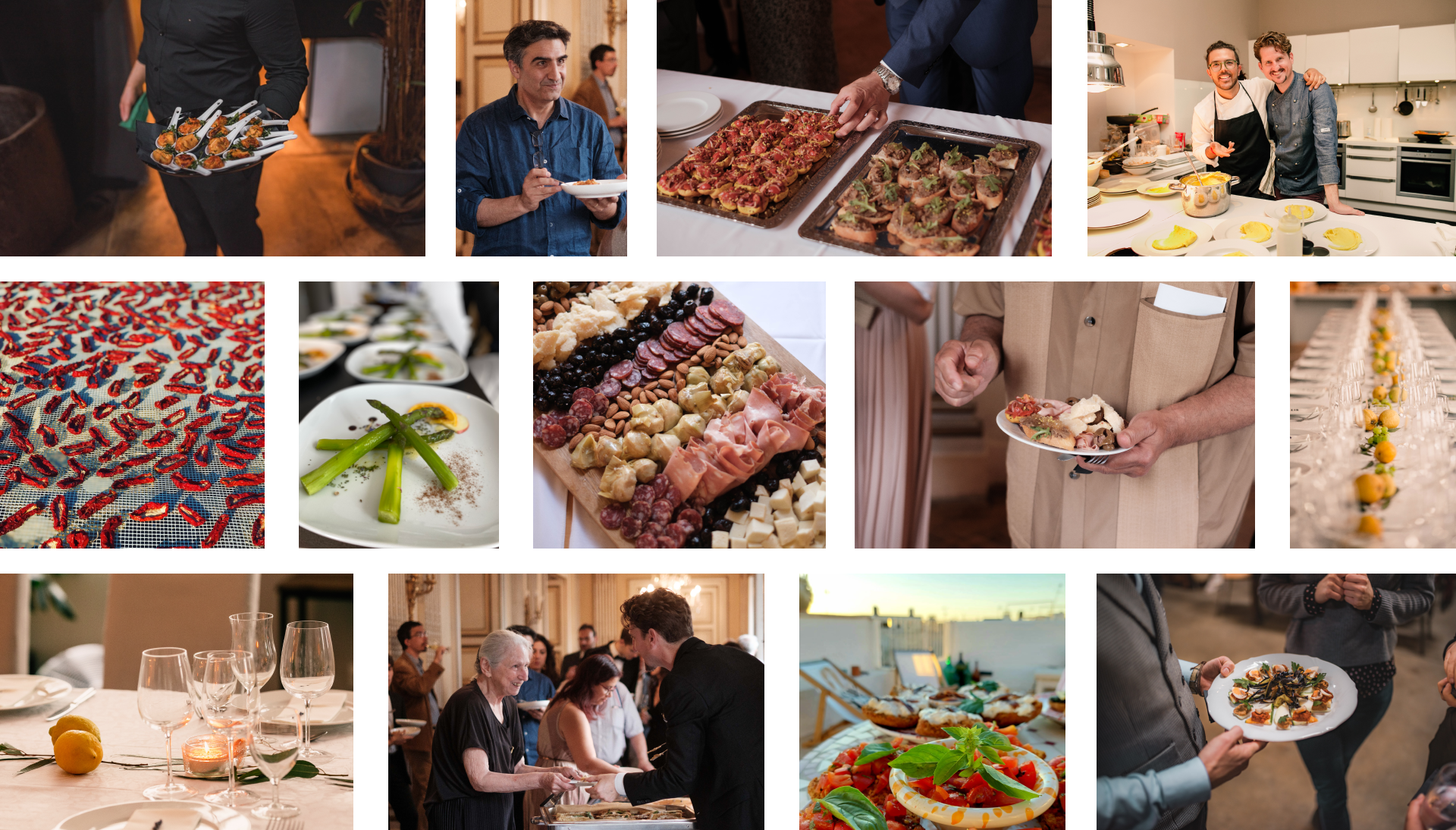 OUR OFFER
CATERED TO YOUR NEEDS
A touch of Italian luxury –Savour an evening of Italian elegance as our master chefs transform your home into a gourmet Italian trattoria, creating an intimate, one-of-a-kind dining experience.
An epicurean impression – Elevate your business or organization's event with our signature Italian gastronomy. We align our exquisite culinary creations with your corporate ethos for a remarkable impression. 
A culinary celebration – Turn your grand occasions into a festival of authentic Italian flavours. We cater to large-scale events with a passion for perfection, ensuring a memorable gastronomic journey for every guest.
Celebrate life's special moments with our extraordinary catering services. Whether it's an elegant event, a milestone birthday, or any other memorable occasion, our team will go above and beyond to transform your event into a truly special experience. We believe in the power of great food to create lasting memories, and our talented chefs will craft each dish with passion and care. Get ready to immerse yourself in the flavors of Italy and let us take your event to the next level with exceptional service, attention to detail, and an unwavering dedication to culinary excellence.